Smithsonian American Art Museum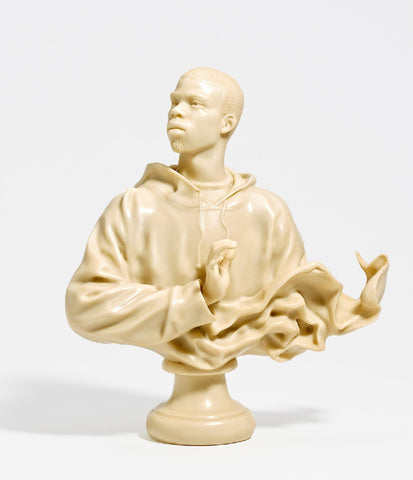 In 2020 the National Portrait Gallery created a series of merchandise showcasing the official presidential portrait of President Barack Obama painted by Kehinde Wiley in 2018. The series includes a t-shirt, mug, postcard, journal, umbrella, pocket square, coasters, magnet, and hard-cover book. The products feature a variety of compositions, ranging from Wiley's full painting to focused details of the portrait's verdant, green background.

For more information, please visit: https://saamnpgstore.si.edu/shop-by-exhibition.html/obama-portraits.html?product_list_limit=64.